Knee Specialist Perth
Proper treatment to knee injuries is very important to help reduce further damage. A knowledgable and qualified knee specialist like Dr Jens Buelow can help to understand what you need.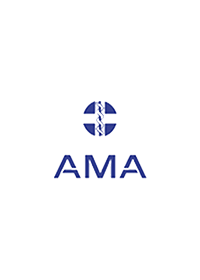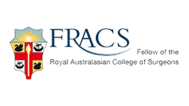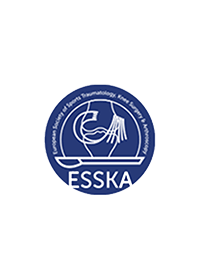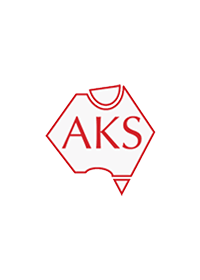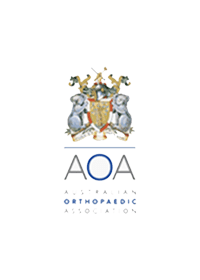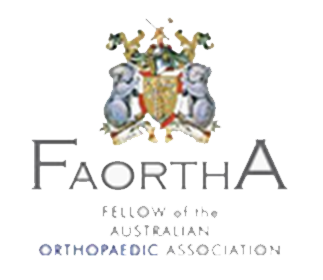 Why the Knee is Important
The Knee joint is one of the strongest and largest joints in the human body, but that doesn't mean it is immune to injury or damage. Both seasoned athletes and those new to sport participation run the risk of experiencing knee injuries and issues through overexertion or high-force, with sprains, strains, fractures, and dislocations common. If you have experienced knee injuries and issues, particularly as a result of sport, it is important to see a knowledgable and qualified knee specialist who understands your needs.
Knee Surgery Options
Knee Arthroscopy

ACL Reconstruction

ACL Graft

Multi-Ligament Injures

Partial Knee Replacement

Total Knee Replacement

Anaesthesia & Pain Management for Knee Arthroplasty
Contact Us Today
Book an appointment with a Perth knee specialist today to find out how we can help your knee feel better.