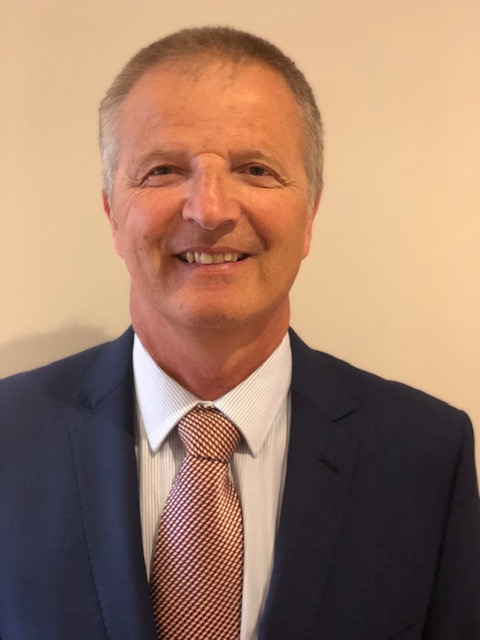 A graduate from the University of Heidelberg in Germany, Jens completed his Orthopaedic Specialist training at the University Clinic of Heidelberg/Mannheim in 1995. He then became Head of the Arthroscopy Unit at the University Clinic in Mannheim, Germany.
Jens completed fellowships in Australia with Dr Peter Myers (Brisbane) and Dr John Bartlett (Melbourne), as well as a travelling fellowship in the US visiting world leaders in Arthroscopic knee and shoulder surgery. He became a Co-director/Orthopaedic Consultant at the Arcus Sports Clinic (Pforzheim, Germany) where he introduced hamstring ACL reconstruction surgery and new meniscal repair techniques. He was one of the first surgeons to do double bundle ACL reconstructions in Germany. A large series of publications resulted from his work and much of his work was presented at international orthopaedic conferences.
Jens completed the Australian Orthopaedic Specialist qualification and joined the Perth Orthopaedic and Sports Medicine Centre in 2004.
Professional Memberships
Fellow of the Royal Australasian College of Surgeons (FRACS)
Member of the Australian Orthopaedic Association (AOA)
Member of the Australian Knee Society (AKS)
Member of the European Society of Sports Traumatology, Knee Surgery and Arthroscopy (ESSKA)
Member of the International Society of Arthroscopy, Knee Surgery and Orthopaedic Sports Medicine (ISAKOS)
Certified Instructor for the German speaking Arthroscopy Association (AGA)