Shoulder Specialist Perth
Playing sport can lead to injuries to your shoulder, which are of course very painful. If you have have recently injured your shoulder while playing sports, or are battling the wear and tear of life with a painful shoulder, you may need to repair it.
Dr Buelow is dedicated to providing timely and professional care with a focus on finding the best solution for your shoulder injury/pain to get you back on the field, with your shoulder stronger than ever.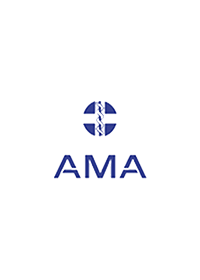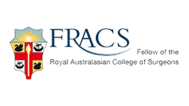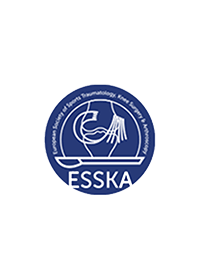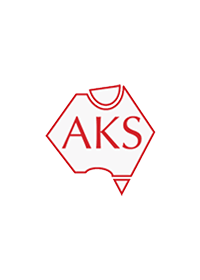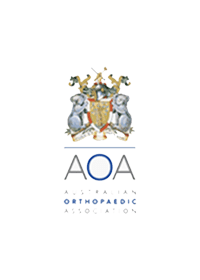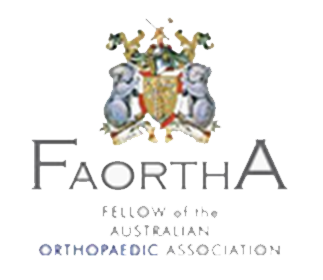 Why the Shoulder is Important
The shoulder is one of the most mobile joints in the body; it is responsible for connecting your humerus to the trunk of your body and helping you to do simple tasks such as drive a car, throw a ball and enjoy time with your kids or pets.
Consisting of a ball and socket joint, the shoulder suffers instability because of its diverse mobility.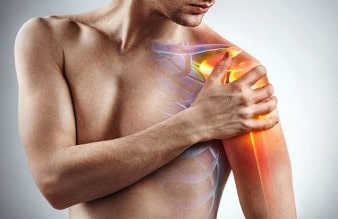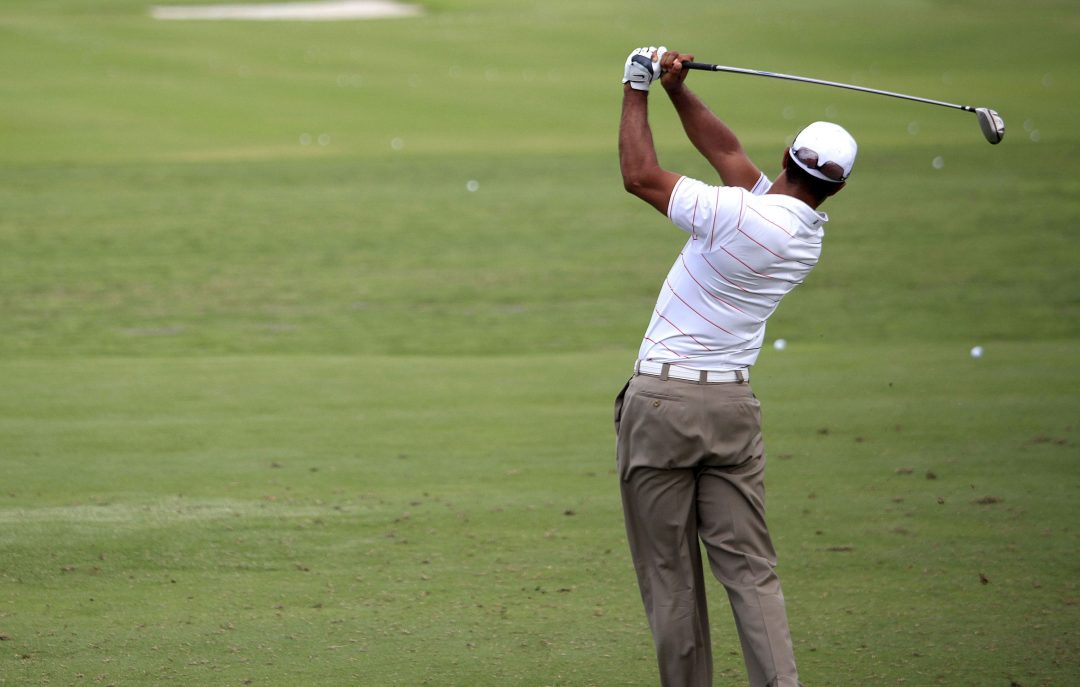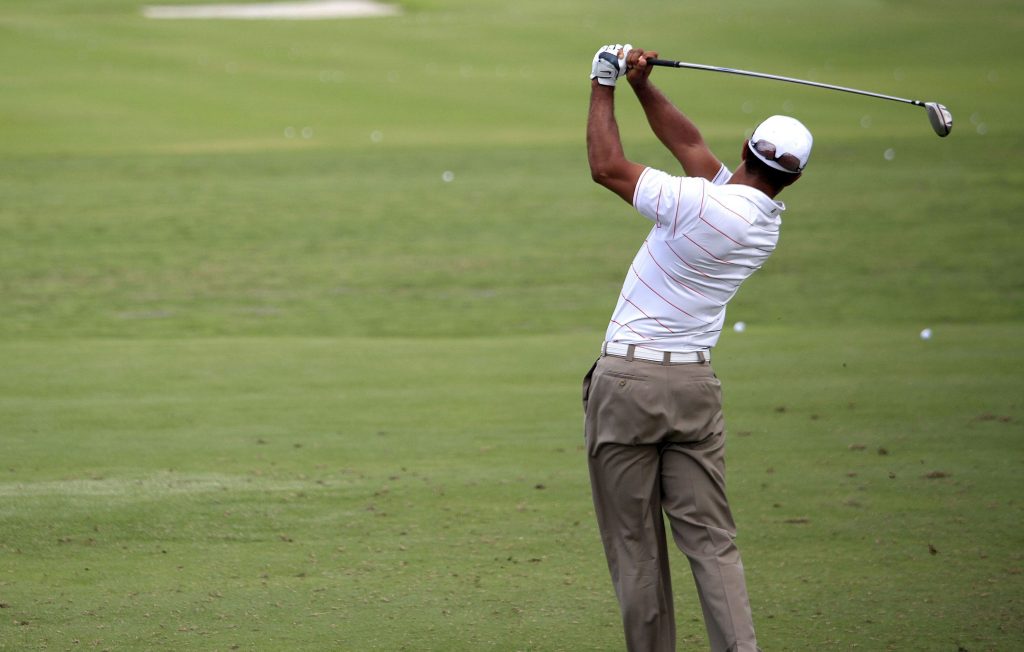 This instability means that patients experience a number of injuries and issues, including tears, dislocation and bursitis. 
Dr Jens Buelow has an interest in sports shoulder injuries – he specialises in arthroscopic and reconstructive shoulder surgery, as well as degenerative and trauma-related shoulder conditions. 
Shoulder Surgery Options
Shoulder Arthroscopy

Shoulder Impingement

Rotator Cuff Tears

Frozen Shoulder

Shoulder Stabilisation
Contact Us Today
Book an appointment with a Perth knee specialist today to find out how we can help your knee feel better.